Back to News List
Retail Resources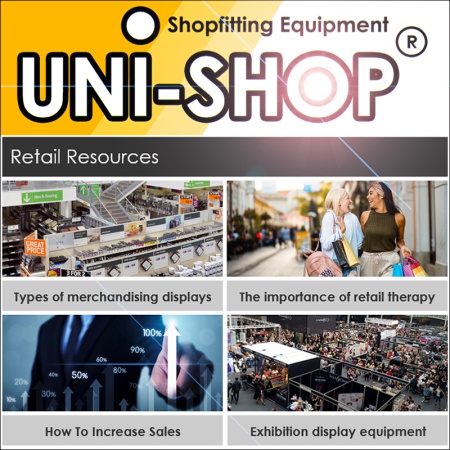 We have put together some top tips & handy hints to help you increase sales.
With the cost of everything going up, retailers are struggling more than ever. So browse our Retail Resources for information on making your business a success.
Top Tips For Retailers:
As one of our customers says, "Every Little Helps".
Date : 29-09-2022
By Unishop