How To Increase Sales
Know Your Business & Competitors

Keeping an eye on the competition will give you the upper hand. Understanding their behaviours, strengths & weaknesses can empower you, making you sharper to anticipate trends before them. Sourcing new products and advertising them before others makes a big difference. Even changing your opening hours to accommodate your target audience can be a real selling point.
You can display Posters in your window, have Leaflet Holders on view, hand out flyers to passing customers or take out an advert with an offer redeemable in-store or online. Offering free delivery or teaming up with another retailer to offer discounts will all increase your footfall.
As with any business, product knowledge is key, being able to advise your customers really makes a difference. Taking the time to explain product features & benefits honestly & offering exceptional service & loyalty benefits will keep them coming back.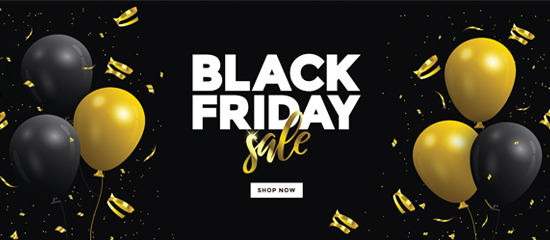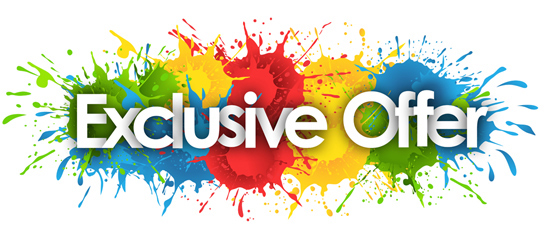 Google & Accepted Payments

Google is the most used search engine in today's modern world and your business needs to be on it if you want to increase your sales. This is something that takes a lot of time and effort if you want to build an e-commerce website. But there are a few simple things that you can do to get the ball rolling for your shop.
If you already have a website to complement your physical store, great, as this can be linked to a Google My Business Website. It's easy to set up, but take the time to add lots of information. Use the pages to tell the world about your niche products, include lots of photos and submit regular news feeds (posts).
Google will get your business listed in the search engines and maps in just a few hours. Take this opportunity to provide opening hours, holidays and direct telephone contacts. Just the same as if your business is using Facebook, content is everything.
When customers reach your Shop Counter, having the convenient payment methods such as PayPal & accepting mobile payments is a must these days. Offering click & collect via telephone or your website will also make your customers happy.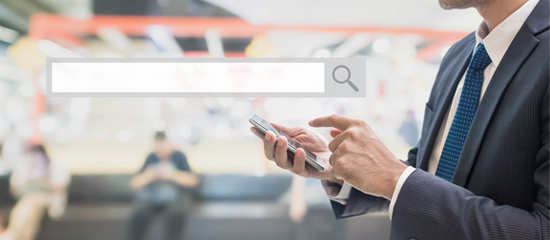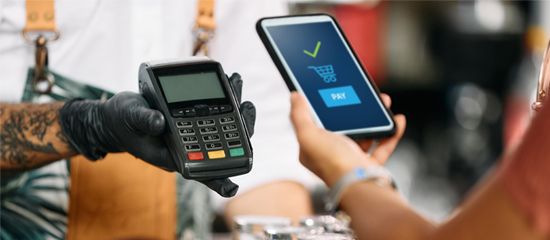 Revamp Your Store
Making even small changes to your store will bring big benefits. New signage can instantly get your store noticed and doesn't have to be expensive. It's surprising how many people can walk past your shop every day, only to notice something in your window, pop in and say "I never knew you were here!"
Utilizing what you have in the way of Shelving Displays makes a big difference. If you have Slatwall Panels invest in some new Slatwall Fittings, instead of using Slatwall Hooks, buy some Slatwall Glass Shelves to make your high-end product stand out more. Uni-shop has a massive range of Shop Fittings suited to all types of retailers.
Capturing customer's attention has always been key and thinking outside the box on tactics can be difficult. The internet is full of inspirational ideas, so do some research and imagine you are the customer. What would catch your attention? Celebrate seasonal events & capitalise on them such as New Year, Valentine's Day, Easter, Halloween, Bonfire Night & Christmas. Taking advantage of these special occasions always increases your turnover.,
Sponsoring community projects & teams is a great way to increase your visibility and supporting local events always pays dividends. Simple things like having a promotional stall using our Gridwall Panels, or Fashion Display Equipment at a charity event, spring fair or local market will all increase your business awareness and sales.