Exhibition Display Equipment
Resources For Business Exhibitions

Whether you want to showcase your products & services at national exhibitions such as the NEC or do a corporate event, Uni-Shop have all the Retail Display Furniture & Accessories you need. We have been supplying individual businesses and event management companies for over 36 years.
Our experience is matching the correct display equipment, both off the shelf and bespoke, takes the worry out of merchandising your exhibition stand. Over the years, we have expanded our product range to cater for all types of product placement and displays. Providing our customers with solutions for their business promotions.
Exhibiting your product range to full effect can be a daunting task. Trade show stands are not cheap and whether you are a retailer, commercial or industrial business or a manufacturer, making a rememberable good impression is the most important factor.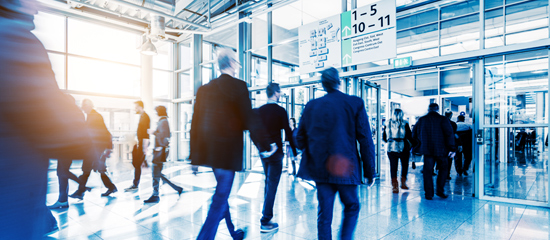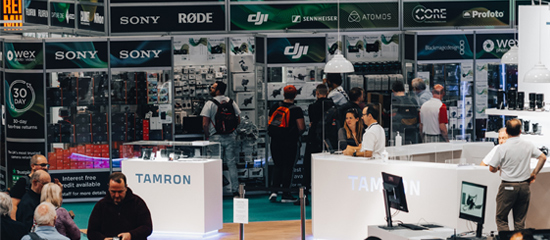 Choosing Your Display Equipment

Every business is different, so the type of display equipment needs to be fit for purpose. This is why Uni-Shop give you plenty of options and cater for all types of scenarios. If you are merchandising, you want to make an impact with your customers. Bear in mind that eye level displays catch attention quicker and are more effective.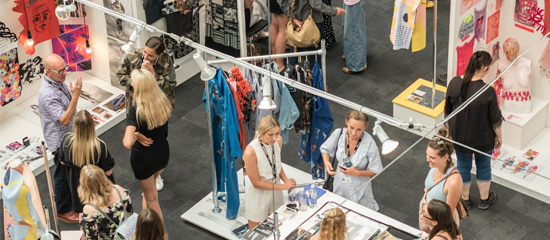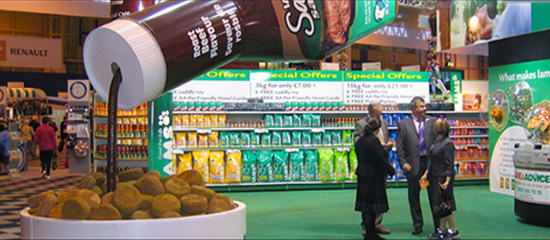 Gridwall Displays
If your products are heavy or a bulky shape, then consider Gridwall Displays. This type of mesh shelving system is perfect for mobile showcasing and can handle a lot of weight. There are plenty of accessories to give you all the tools needed to create eye-catching promotions.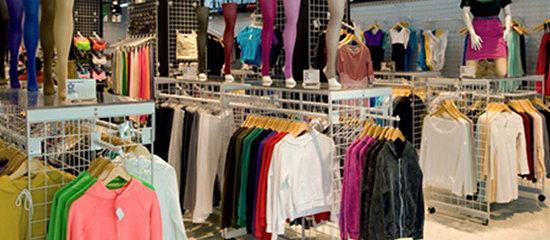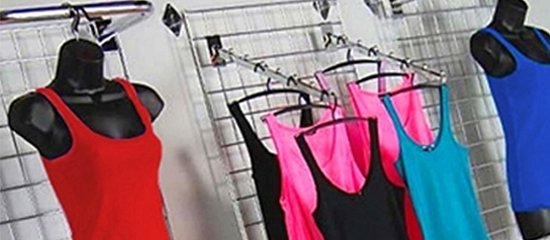 Slatwall Displays
Our Slatwall Panels & Accessories are hard to beat for creating wonderful exhibition displays. Strong & versatile, we offer a huge range of coloured & wood effects to enhance your products. For centrepiece promotions, why not combine them with our freestanding Slatwall Gondolas, perfect for creating walk-round promotional areas your customers can engage with.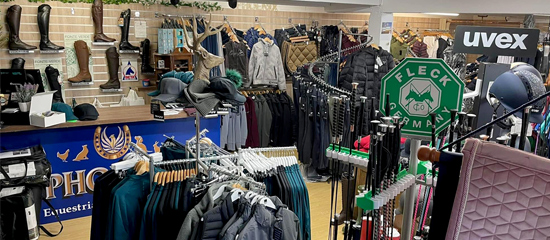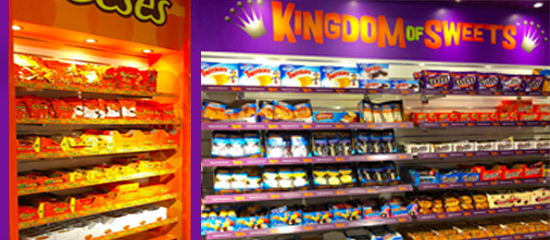 Retail Display Shelving
Our metal retail shelving is available in an attractive silver or cream powder coating and can be used to create bays of Wall Shelving or Gondola Shelving systems. Many wholesalers use this type of merchandising as products can be placed efficiently and quickly.
Retail Shelving is very quick & easy to install and we offer many accessories, so you can create tiered retail promotions. Combined with our Chrome Wire Shelving, it is a smart choice for quality merchandising.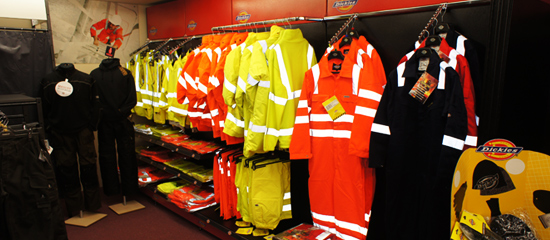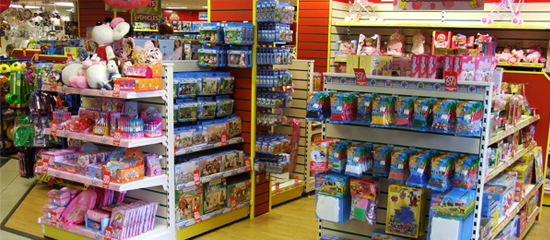 Glass Display Cabinets
We even cater for high-end product displays, where security & presentation need to match. Our huge range of Aluminium & Glass Retail Counters & Cabinets offer very attractive showcases. Relax in the knowledge that your products are presented to full effect with toughened safety glass, LED lights and secured with locks & storage facilities.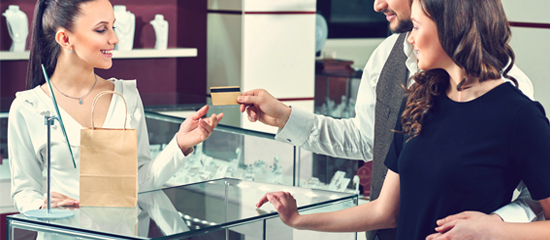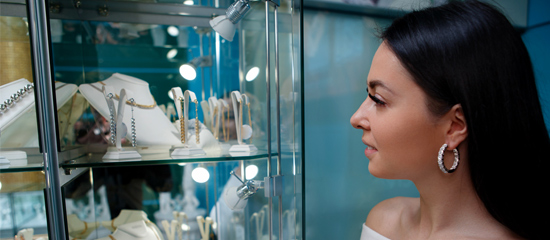 Fashion Merchandising
Uni-Shop have a massive selection of fashion retail equipment to enable you to showcase amazing clothing, accessories or footwear displays. Easy to assemble & move around, our fashion merchandising equipment will promote your products in many ways.
Everything from Shop Mannequins & Torso Displays, Heavy-Duty clothing Rails to Bulk Buy Clothes Hangers is available at low trade prices. We even offer Retail Feature Display Units & Glass Cube Displays, so you can create your niche product exhibitions.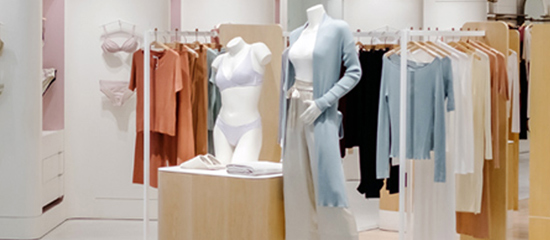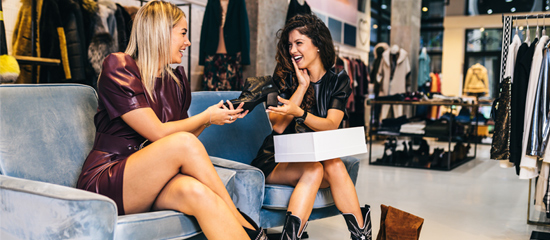 Contact us now on 01279 870 333 for help & advice from our merchandising experts.