Back to News List
Shop Fittings For Planet Scuba School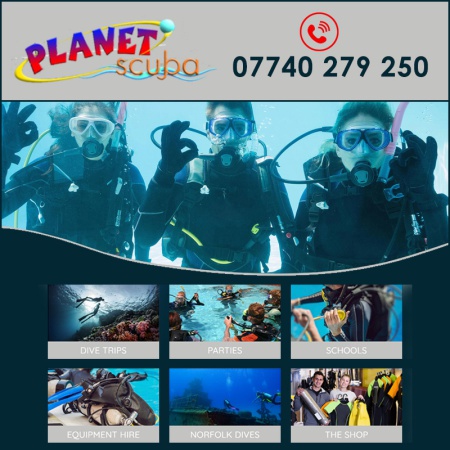 Fancy learning to scuba dive? Planet Scuba School based in Harlow, Essex ordered from us this week. The business is the one-stop place for everything to do with diving.
Their experienced instructors offer open water courses, Advanced Open Water Dive Courses, Rescue Diver Courses and Speciality Courses in Deep Diving, Wreck Diving, Nitrox, Photography, Drysuit Diving and over 20 more diving courses.
Destinations include Cornwall, Devon, Hampshire & Norfolk, where you can learn to dive and experience the wonders of the deep sea.
Uni-Shop supplied a range of Shop Fittings including Beech Slatwall Panels & Aluminium Framed Glass Cabinets, giving them all the tools to revamp their store to perfection.
Date : 10-11-2023
By Unishop