Back to News List
Slatwall For EDPA Ltd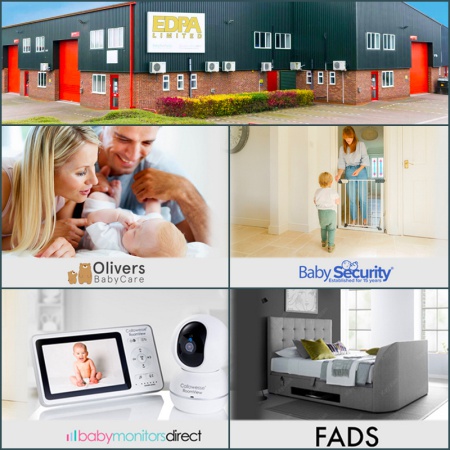 Regular customer EDPA Ltd ordered more Slatwall Panels from us this week. The business is owned by Gerad Barclay and had expanded massively since 2006.
The company currently owns four brands, Baby Security, Baby Monitors Direct, FADS Furniture & Design Studio and Olivers Baby Care. All centred around babies, toddlers and family homeware.
The websites are crisp and modern and cater for everything a new family needs. With in depth product knowledge and advice readily available, this business is a cut above the rest!
Uni-Shop supplied White Slatwall Panels to the business, in-keeping with previous designs.
We wish Gerad continued success and look forward to serving him again.
Date : 26-09-2023
By Unishop