Back to News List
Retail Counters For Tortworth Estate Shop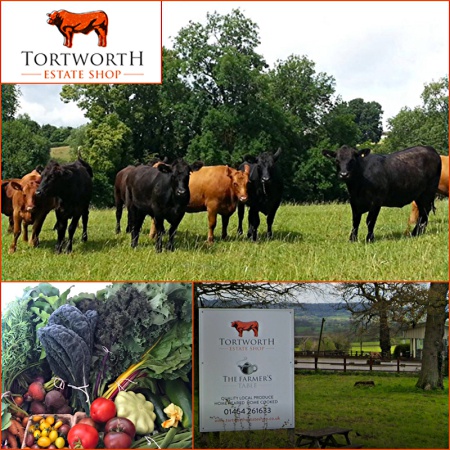 Tortworth Estate Shop based in Wotton-Under-Edge, Gloucestershire ordered from us today. The family business specialise in farm produce and have a wonderful "Farmer's Table Cafe" serving full English Breakfast, light lunches & cakes.
Using homemade locally sourced ingredients and an on-site butchery, their home reared meat is a natural favourite. The company also works closely with other farmers, being free-range and providing sound animal welfare is a priority.
The range of goods on offer from sausage rolls, homemade cakes, chutneys to pies and Scotch Eggs is varied and wide and is definitely worth visiting.
Uni-Shop supplied Flat Pack Retail Furniture to the business, such as Counters and Till Blocks, which all contributed to the ambiance of the premise.
Date : 11-09-2023
By Unishop