Back to News List
Shop Fittings For Newstead Nurseries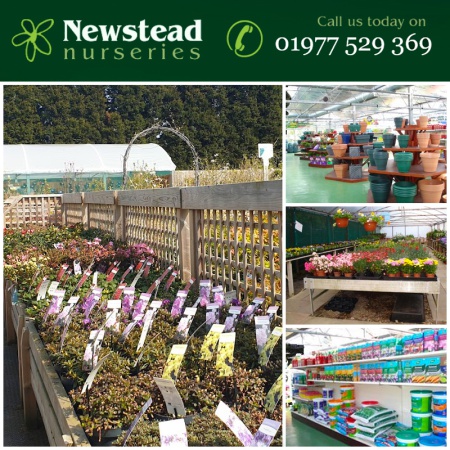 Newstead Nurseries, based in Wakefield, ordered a large quality of shop fittings today. The family run business has a huge site that supplies everything needed for the keen gardener.
Whether you're looking for seasonal plants, shrubs, trees, perennials or bird care products, this company has a fantastic choice. A large covered area with easy wheelchair access and a shop full of sundries, it's definitely the place to visit.
Uni-Shop supplied a wide range of Shop Fittings, helping the business merchandise their sales area. These included Slatwall Panels, Slatwall Fittings and Twin Slot Shelving & Accessories.
Date : 23-08-2023
By Unishop