Back to News List
Shopfittings For Hollybush Garden Centre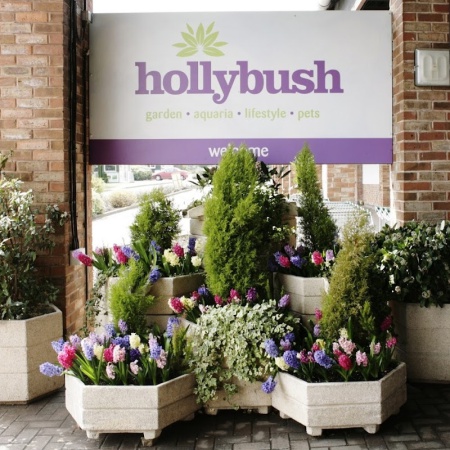 Hollybush Garden Centre based in Wolverhampton got in touch with us this week. This huge business not only has a massive selection of plants, but they also specialise in aquatics, pets, bird care and lifestyle products.
It's just the place to visit for some inspiration while you relax in their wonderful café. You can also order online and use the handy plant finder to take the stress out of choosing plants suited to location and environment.
Hollybush ordered a wide range of shopfittings to enhance various aspects of their promotional sections.
Date : 10-08-2023
By Unishop