Back to News List
Mannequins For Hampton Court Palace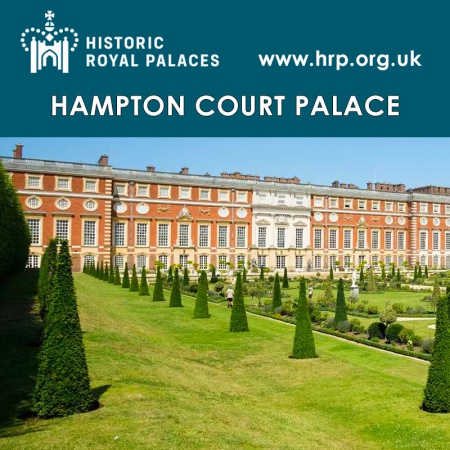 Hampton Court Palace ordered Female Display Busts from us this week. Historic Royal Houses manage six of the world's most prestigious palaces, Hampton Court Palace, Tower of London Banqueting House, Kew Palace, Hillsborough Castle and Kensington Palace.
The team that looks after these wonderful buildings is also a research organisation, that aims to present nearly 1000 years of history, of these fantastic places for all to appreciate.
Their website is the place to visit for all information and to buy tickets to visit these national treasures.
Date : 04-08-2023
By Unishop