Back to News List
Shop Fittings For HE Interiors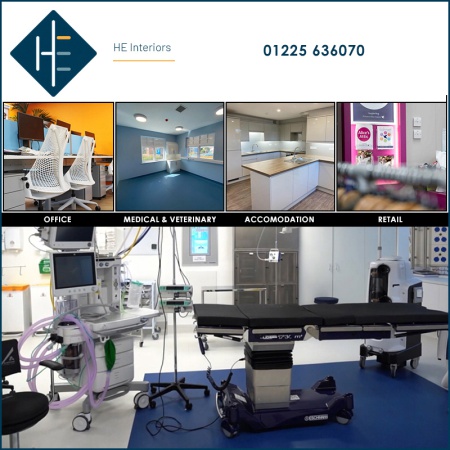 HE Interiors are a renowned fit out business with over 30 years trading in design management for all sectors. Whether it's retail, medical, accommodation or office installations, HE Interiors offer its customers a one-stop complete service.
With an impressive clientele, this family owned company have a very dedicated and environmentally caring attitude. Services offered include workspace design, electrical contracting, project management, data upgrades, bespoke joinery, flooring, decorating and much more.
Uni-Shop supplied Heavy Duty Clothing Rails, Slatwall Panels & Slatwall Gondolas for one of their latest projects.
Date : 27-07-2023
By Unishop