Back to News List
Makeover For Millbry Hill Country Store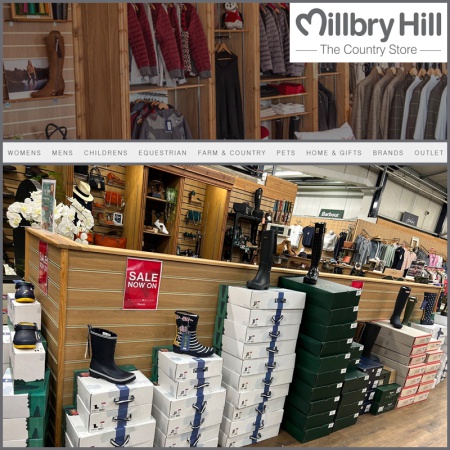 Millbry Hill Country Store ordered a large amount of Slatwall Panels from us this week. The company is believed to be one of the oldest independent family-run agricultural and equestrian businesses in the country.
They currently have 5 stores spread across North Yorkshire and hold over 12000 products ranging from clothing, equestrian, pets, farm & country products to pet supplies. With a large fleet of lorries dedicated to their agricultural & wholesale division, this company has an enviable portfolio.
Uni-Shop supplied White Slatwall Panels & Beech Slatwall Panels, in keeping with their current decor. We wish them continued success.
Date : 07-07-2023
By Unishop