Back to News List
Film Props For Marmalade Productions Ltd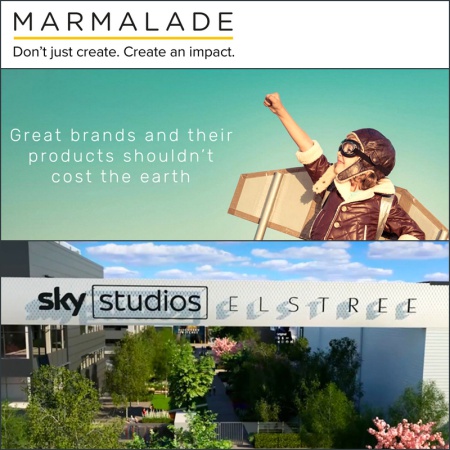 Marmalade Productions Ltd, based in London, ordered some film props this week. The company is currently working on a project in the Sky Studios Elstree and needed some Tailors Dummies for a project.
Uni-Shop has supplied various shop fittings to production companies at Elstree studios in the past and it was nice to be involved again.
Marmalade Productions is a global media company with a passion for innovation, sustainability and desire. They have created fantastic campaigns for some of the world's largest brands, with their in-house production - film, digital and print services.
Talk to Uni-Shop today & see what we can offer your business!
Date : 26-06-2023
By Unishop