Back to News List
Shop Fittings For Looprints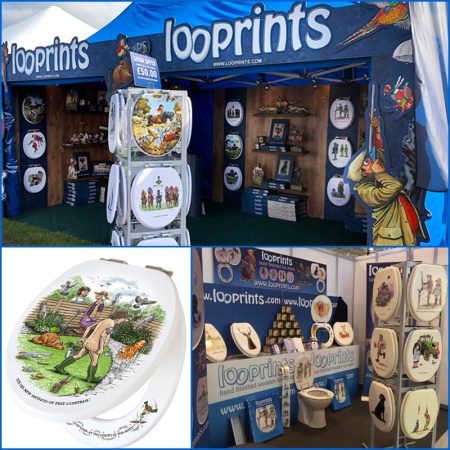 Designer loo seats & toilet roll holder company Looprints is updating their store. The business specialise in a wide range of novelty loo seats and accessories. With 15 branches across the UK, the company is doing very well.
Looprints also attend many trade shows to promote their wholesale division and employ artists for their unique designs. Their website is well worth a visit!
Maple Slatwall Panels & Slatwall MDF Shelves were ordered by the company and we wish them continued success!
Date : 15-06-2023
By Unishop