Back to News List
Glass Cube Retail Displays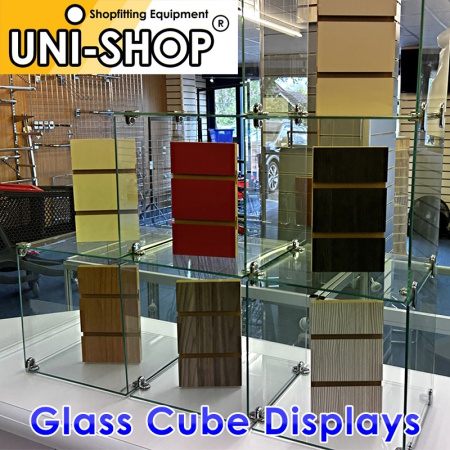 Looking for an eye-catching merchandising theme? Choose our Glass Cube Retail Displays.
Glass Cube Shop Displays are perfect for promoting a huge range of products and offer instant tiered displays. Made from toughened safety glass, our high quality window display glass boxes are available in a wide selection.
Choose from a single cube up to our popular 15 Glass Cube display.
Date : 11-05-2023
By Unishop