Back to News List
The Motorhome Showroom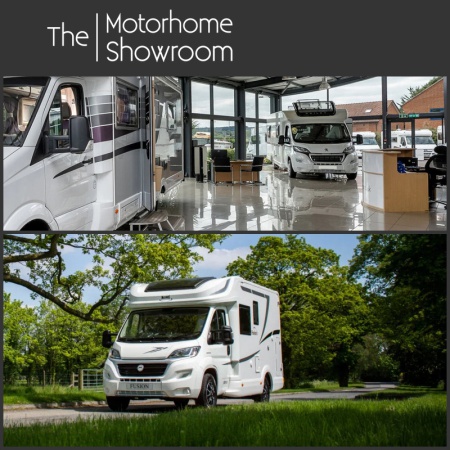 The Motorhome Showroom based in Warminster. Wiltshire have got in touch today. The business sells a wide range of new & used motorhomes, including accessories.
Having been trading since 2018 the company soon became an official dealer of McLouis Motorhomes. With a wealth of experience and dedication to customer service, this is the place to get a motorhome.
Slatwall Panels were ordered for a revamp of their showroom, giving customers a vibrant backdrop to their products.
Date : 02-05-2023
By Unishop