Back to News List
Slatwall For Makita UK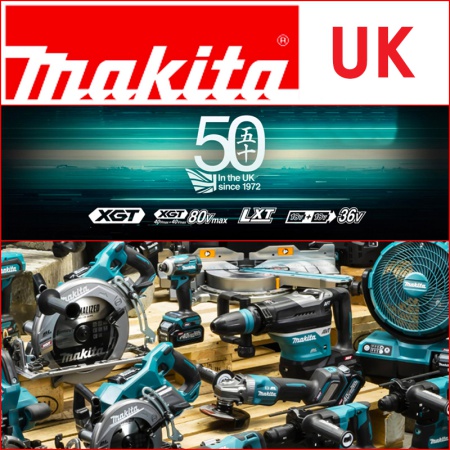 Makita UK got in touch with us today. The company is celebrtating 50 years in the UK and wanted to spruce up one of its showrooms in Milton Keynes.
Known for its ISO-9001 accreditation, Makita manufactures some of the best tools in the world. With its Telford base being the only power tool production base in the UK.
At the heart of their power tools are their motors, which are built to last and are of exceptional quality. So reliable in fact that Uni-Shop's fitters use them every day.
The company ordered are classic Concrete Slatwall Panels, which make a unique backdrop for all hardware displays.
Date : 21-03-2023
By Unishop