Back to News List
Oak Slatwall Panels For Harbro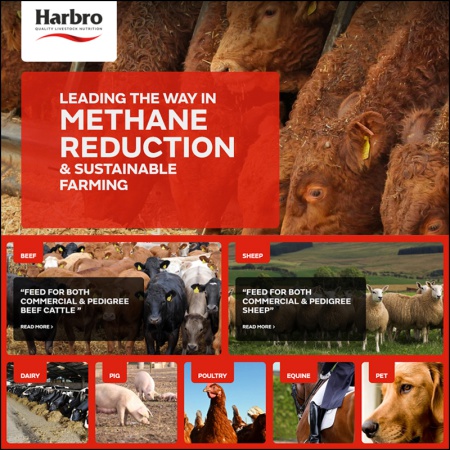 Harbro Ltd is a leading animal food supplier & manufacturer with country stores all over Scotland. They provide high quality livestock feed solutions and even offer an on-farm mobile milling & mixing service.
With a large fleet of vehicles, they are capable of producing both ruminant and mono-gastric diets, fully supported with expert nutritional advice. In addition, the companies 21 retail country stores supplies both the farming and wider rural community with animal health products, farming supplies, equestrian, pet food and everything required for rural life.
Uni-Shop delivered our stunning Oak Slatwall Panels for a makeover of one of their retail outlets. We thank them for their business and look forward to working with them again.
Visit Harbro today!
Date : 02-02-2023
By Unishop