Back to News List
Filming Props For Strictly Come Dancing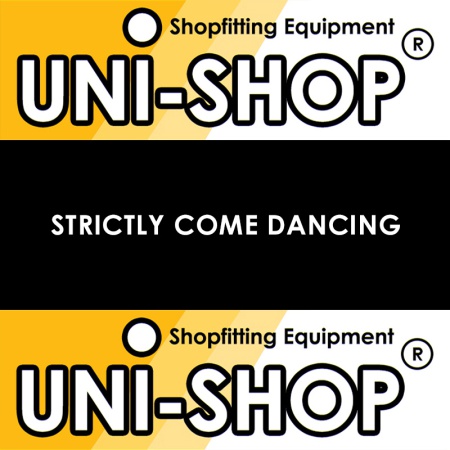 BBC's Strictly Come Dancing got in touch with us today for some filming props. We have supplied the BBC before and it was wonderful to be able to do so again. Especially for such a popular show as Strictly.
This time the company required Slatwall Panels & Fittings which we hold vast stocks of.
We look forward to viewing our products on Saturdays show and thank the BBC for their continued support.
Date : 01-12-2022
By Unishop