Back to News List
New Retail Shelving For Regatta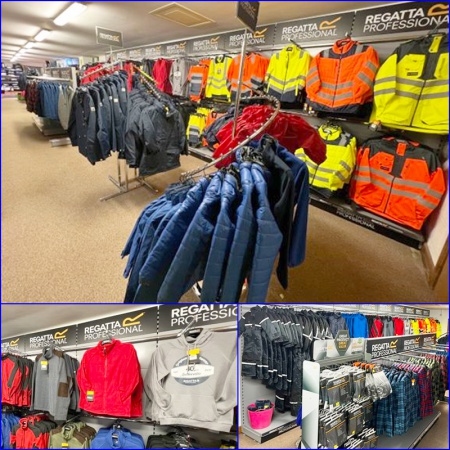 Outdoor wear store Regatta has been trading for over 40 years and specialise in a huge range of clothing & footwear for people inspired by the great outdoors. Their retail outlets provide an amazing collection of clothing & boots, plus many accessories.
If you're a rambler, angler, hiker, gardener or a backpacker, Regatta has what you need at very competitive prices.
Uni-Shop Fitting have worked with Regatta for a long time and take the time to listen to their merchandising needs. We supply eye-catching Bespoke Retail Display Shelving systems to the company, incorporating company header & footer boards with branding images.
Our Retail Wall Bay Shelving & Gondola Display Bay Shelving are available in a wide range of sizes to suit any business. Manufactured from powder coated steel, with a choice of colours, our store shelving systems have been designed to maximise your product displays.
Contact Uni-Shop today on 01279 870333 for your bespoke Retail Shelving!
Date : 31-10-2022
By Unishop