Back to News List
Proforma Invoice For Shop Fittings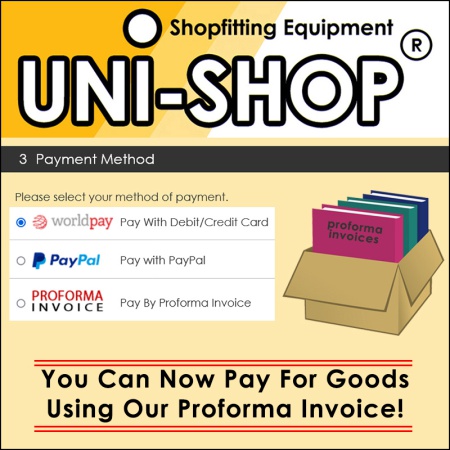 You can now pay for your shop fittings using our Proforma Invoice.
A proforma invoice is a preliminary bill or estimated invoice which is used to request payment from the committed buyer for goods or services before they are supplied.
If your business requires a Proforma Invoice, please select this option at the payment stage.
For more information, please click here!
Date : 13-07-2022
By Unishop