Back to News List
Slatwall For Kingsbury Screens Ltd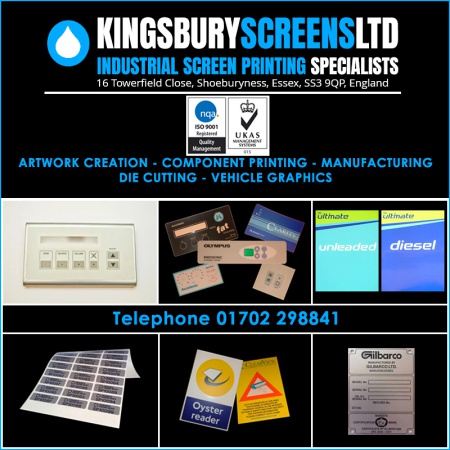 Leading screen printing company Kingsbury Screens Ltd ordered a large amount of Slatwall Panels & Accessories from us this week. The business is a market leader in a wide range of screen printing, from metal front panels and graphic overlays to signs and labels.
Established in 1969, Kingsbury Screens Ltd screen print direct onto components or objects supplied by the customer, this can include but not be limited to, metal panels, plastic mouldings, glass, acrylic, wood and leather. They also specialise in screen printing onto irregular shapes, curved surfaces and into recesses.
We look forward to serving them again...
Date : 24-06-2022
By Unishop