Back to News List
Slatwall Panels For B2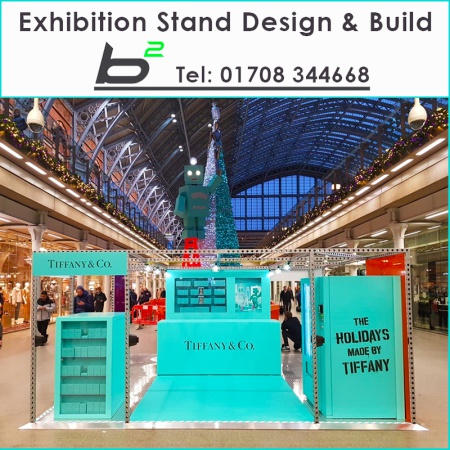 Formed in 2009 B2 has rapidly become a recognised name in the exhibition industry. They provide design and build services for exhibitors and exhibition organisers.
This professional company is involved in all aspects of exhibitions for a wide range of businesses including, Lacoste, NHS England, Virgin Holidays, the Royal Air Force, Footlocker, Tiffany & Co, Air New Zealand, Reebok and Topshop.
Uni-Shop were asked to supply Black Slatwall Panels for one of their design concepts. We look forward to working with them again and wish them continued success.
Date : 28-04-2022
By Unishop