Back to News List
Trade Stands For Indasa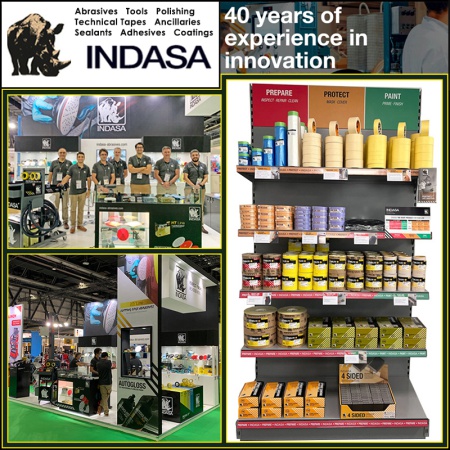 Indasa Abrasives requested a large order for trade stands this week. The company is a worldwide specialist in innovative sanding systems & is based in Colchester.
The consistently high standards of development, production and marketing of coated abrasives have earned the company a number of globally recognized accreditations over the years. Research & Development plays a crucial role in the ongoing development of technically advanced, high performance abrasive materials.
Now that many of the UK's trade shows are opening up again, Indasa wanted to display its niche manufacturing process and asked Uni-Shop for a number of trade stands. View our range of Display Shelving which is perfect for a retail, commercial & industrial product displays.
We wish them success & look forward to dealing with the company again.
Date : 21-04-2022
By Unishop