Back to News List
Shop Fittings For Phone Guys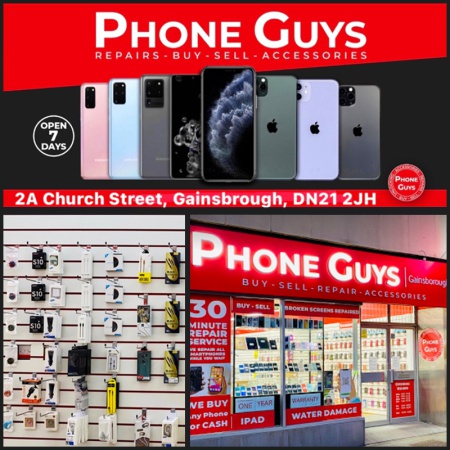 Existing customer the Phone Guys based in London, called us today. We have supplied this busy company for many years and are always on hand to assist them promptly.
With stores based in London & Lincoln, they offer a huge selection of mobile phones from all the leading brands. A place definitely worth checking out!
Uni-Shop have supplied the company with Slatwall Panels in the past and their latest requirement was for additional panels, Slatwall Panel Edge Trims & Slatwall Inserts to match their existing retail fittings.
The large order also included retail accessories and our Deluxe Aluminium Showcases that display their products securely, while highlighting them to maximum effect.
As always, we were glad to help. Visit Phone Guys today!
Date : 29-03-2022
By Unishop