Back to News List
Gondola Displays For Sew Hot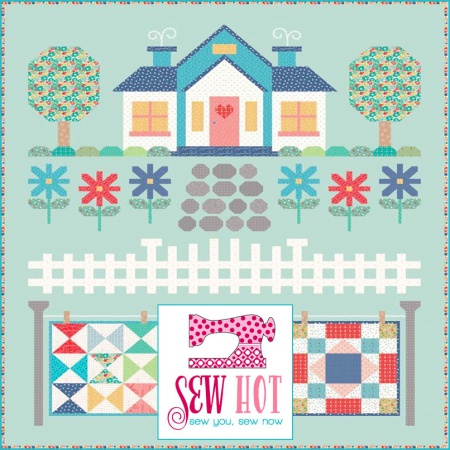 Sew Hot, is the place to go for sewists & quilters. Their fascinating range of modern design sewing patters, fabric, threads and more is all available from their store based in Fleetwood.
The business was formed years ago by two ladies who have a passion for everything to do with sewing. Their website is packed with products and helpful information for anyone who wants to delve into the wonderful world of needle craft.
The company placed a large order of Shop Fittings for their new store. These included Slatwall Gondola Displays, which are extremely popular for creating focal points. These space-saving retail displays are perfect for merchandising a wide range of products that showcase your business.
Gridwall Shop Fittings were also ordered by Sew Hot, allowing them to display heavy items securely and prominently. An investment that is sure to promote product ranges to the maximum.
Uni-Shop wish them success with their new store!
Date : 24-03-2022
By Unishop