Back to News List
Mannequins For TV Show Queens of Mystery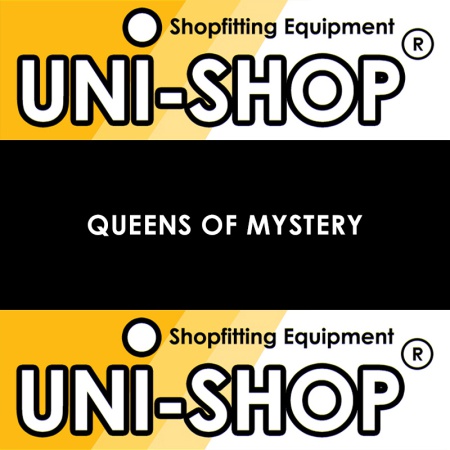 Uni-Shop have supplied Mannequins for a new TV Series. Sly Fox Productions got in touch to purchase a range of our Retail Mannequins for the hit US TV series Queens of Mystery.
Created by Julian Unthank (Doc Martin, New Tricks), Queens of Mystery seeks to refresh and revive a classic murder mystery format in a contemporary and playful way.
Born out of a conversation between writer Julian Unthank and producers Linda James and Tim Vaughan of Sly Fox Productions, and inspired by Julian's deep knowledge of crime fiction, he pitched an idea about three crime writers who help a local detective solve her crimes, with each character reflecting a different sleuthing.
Linda returned to front-line producing in 2015 setting up Sly Fox Productions to develop and produce TV drama under a collaboration agreement with Acorn TV. Their first drama series, QUEENS OF MYSTERY, screened on Acorn TV in the USA in April 2019 to great critical acclaim and an Emmy-nomination for Juliet Stevenson, with a second series following in 2021.
In collaboration with Sly Fox Productions, the characters evolved into the Stone family. Acorn TV were immediately drawn to the premise, and thought it would appeal to their audience worldwide.
UK Broadcaster, Channel 5, has also acquired the Series for UK terrestrial broadcast and will begin transmission on Saturday, 12 March 2022.
Uni-Shop were glad to help & wish them success with their new series.
Date : 14-03-2022
By Unishop