Back to News List
Greeting Card Displays For The Chocolate Frog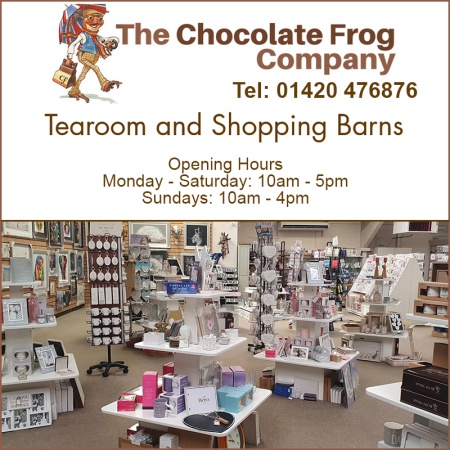 Popular tearooms & shopping barns destination, The Chocolate Frog, have ordered from us. This delightful venue based in Oakhanger, Borden offers a fine selection of breakfast, lunch & afternoon teas.
The family run business also has a vast array of gifts, furniture, clothing, jewellery, fragrances and home accessories. There really is something for everyone in the large barns.
The company wanted to expand their greeting cards selection and ordered some of our Greeting Card Displays which matched their existing furniture. Uni-Shop were happy to help and we wish them success with their new merchandising equipment.
Visit The Chocolate Frog Company today!
Date : 15-02-2022
By Unishop