Back to News List
More Shop Fittings For Aspen Joinery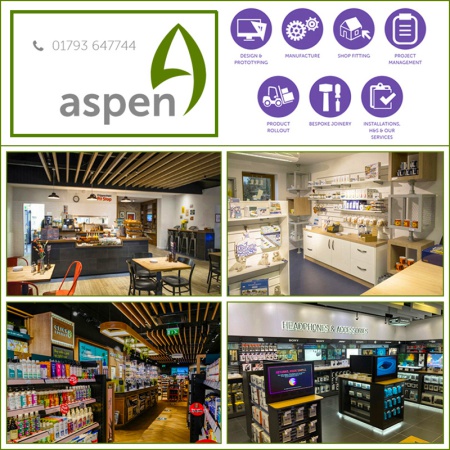 Interior design & manufacturing company Aspen Joinery ordered again from us this week. We previously supplied the business in November and as they were so pleased with our service they ordered again.
Aspen Joinery is one of the leading UK fit out companies, with an impressive clientele base. Many high street chains use them such as The Works, Benson for Beds and Holland & Barrett to name but a few. They also manufacture bespoke furniture for healthcare, education & the sports & leisure industry.
With over 140 employees specialising in all aspects of project management, they really are a reliable company to deal with. As with all large companies, communication and resources are paramount and Uni-Shop is proud to be their supplier of quality Shop Fittings!
We look forward to dealing with Aspen again on their next project.
Date : 11-02-2022
By Unishop