Back to News List
Shop Fittings For Golf Clubs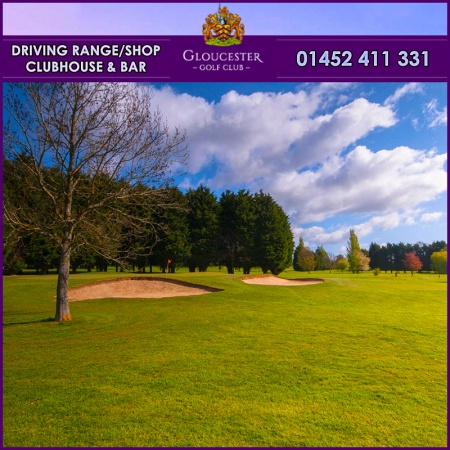 Uni-Shop supply shop fittings to many different businesses, and one of the latest trends is golf clubs. Golfing has seen a dramatic uptake over the last few years, with people enjoying time out in the beautiful countryside.
Club shops now sell a wide variety of products and the extra income helps boost turnover. As always, an enticing retail display that allows merchandising for different items is always key.
No matter what your sales area size, we can supply you with a wide range of top quality Slatwall Panels & Fittings, Retail Shelving and Retail Accessories. Simple solutions such as Glass Cube Window Displays, Display Mannequins & Clothes Rails, really help promote clothing sales & bespoke items.
Gloucester Golf Club is one of the latest businesses to take advantage of our shopfittings. The club has an amazing course with streams and small ponds that have been woven into the landscape. With mature trees and wooded areas been left as nature intended. Definitely a place to visit!
It offers a superb range of facilities, both on and off the course. These include an academy, competitions and clubhouse hire for events. The new 2 tier 12th green can offer some really tricky pin positions, with the 13th one of the most scenic par 3's with views looking all over Gloucestershire.
Browse our extensive range of golf Shop Fittings today and maximise your sales today!
Date : 28-01-2022
By Unishop