Back to News List
Slatwall For Trade Show Exhibition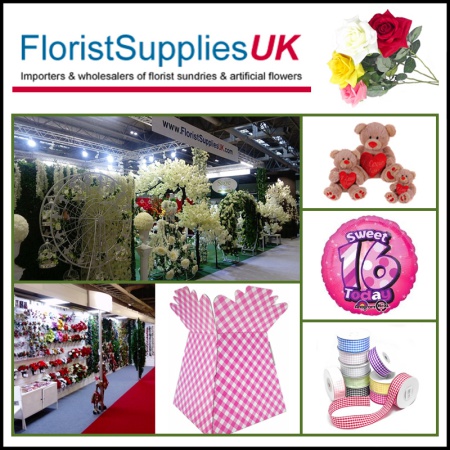 Florist Supplies UK contacted us this week, in need of Slatwall Panels for an upcoming trade show exhibition. The wholesale business, based in Merseyside, has been supplying a wide variety of artificial flowers & sundries since 1998.
Creating eye-catching merchandising displays is key for any business. The company uses trade shows to display their products to a huge audience, attracting new business and showcasing their latest additions.
This is nothing new to us, as Uni-Shop have been supplying Shop Fittings to trade show customers for over 35 years. As a result, we could offer some tips and guidance on our excellent range of Slatwall Fittings & Feature Display Units, geared to enhance products to their full potential.
We wish Florist Supplies UK success with their event!
Date : 14-01-2022
By Unishop