Back to News List
Uni-Shop Supply John Lewis Partner Waitrose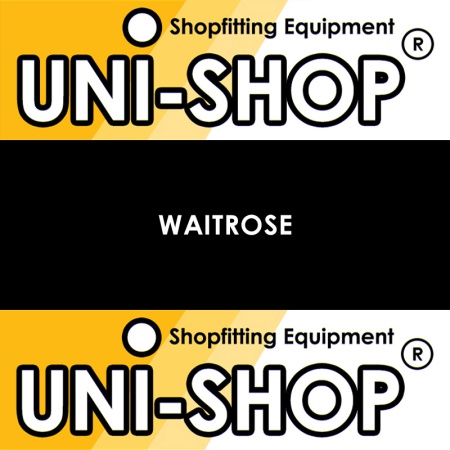 We had an urgent enquiry from John Lewis Partner, Waitrose a few days ago. The popular food retailer needed over 3,500 Shopping Baskets for their stores, due to the Christmas rush.
The head of procurement for John Lewis, contacted us on Friday and requested if we were able to supply the large shipment of baskets on Monday. No problem! Our team made the arrangements and you can see from the image, the shipment was collected on Monday.
We even had a thank-you reply:
"I just wanted to send an email to say thank you kindly for your very quick action here, it is much, much appreciated and I know Waitrose branches up and down the country will be hugely grateful!" 😊
From Zoya - Partner & Procurement Specialist - John Lewis Partnership
Uni-Shop always offer a first class service and because we hold all our own stock, large orders are not a problem!
Contact us today and see what we can do for your business!
Date : 14-12-2021
By Unishop