Back to News List
Happy Halloween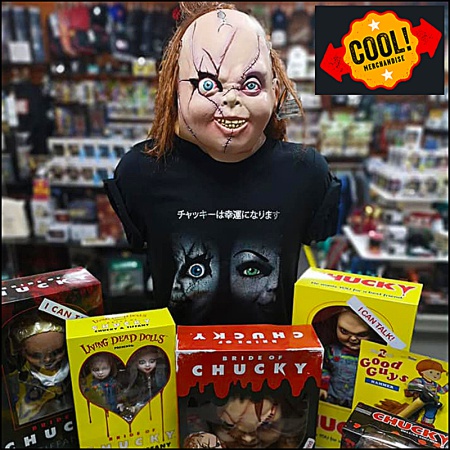 As it's nearly Halloween, we couldn't fail to mention the popular retailer Cool Merchandise. The company sells only official merchandise from the worlds of Film, TV, Gaming, Music & Animation Characters.
Due to their success, the business has now expanded to 3 stores and has a fantastic website offering all its products. It's just the place to visit, especially at Halloween, as there is something for everyone in this cool shop.
Uni-Shop was delighted to help them out, when we received a large order for our essential Slatwall Glass Display Shelves & Garment Rails. All intended to display the companies fine array of products to perfection.
Happy Halloween!
Date : 28-10-2021
By Unishop