Back to News List
Slatwall For Prop Building Company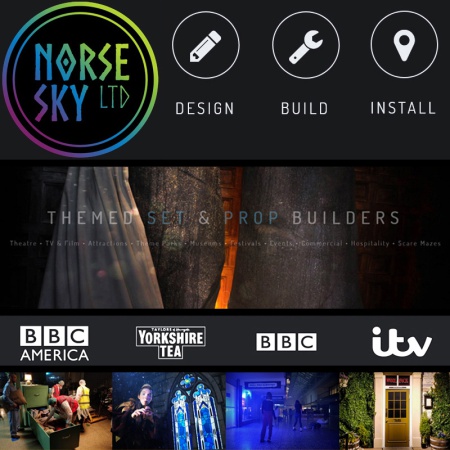 We had an interesting order from Norse Sky this week. The company based in West Yorkshire are renowned for their magnificent work in stage & prop building for the theatre, TV & film industries.
They specialise in all aspects of set construction and prop making, from initial design through manufacture, installation and refurbishment. Working with many leading companies such as the BBC, ITV and Merlin.
Their many projects have included sets for Emmerdale, Yorkshire Tea, York's Chocolate Story and Peter Pan A Musical Adventure to name but a few.
Uni-Shop were asked to provide our quality Slatwall Panels for one of their new projects, which had a short deadline. We dispatched the goods for next day delivery and look forward to working with this company again.
Date : 24-06-2021
By Unishop