Back to News List
Store Revamp For Impress U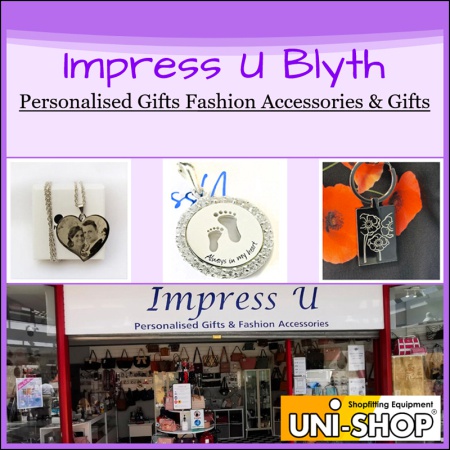 Personalised gift & fashion jewellery store, Impress U, got in touch with us this week. The company has been sourcing and retailing quality jewellery for the past 15 years. They specialise in providing unique gifts that are personalised to their customers.
The business wanted to give their shop a smart make-over and ordered our White Slatwall Panels & Slatwall Accessories. Together with a smart new Till Unit.
We wish them success with their new furnishings and hope the new shop layout, will entice more customers to view their fine collection of products.
Date : 16-06-2021
By Unishop