Back to News List
Bespoke Slatwall Panels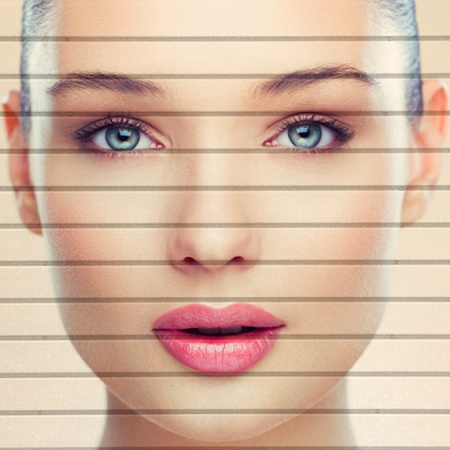 Fancy something different? How about some unique Slatwall Panels. As well as offering 15 fantastic finishes on our Deluxe Slatwall, we can also manufacture bespoke designs.
This takes your retail displays to another level and makes your products really stand out.
Browse our Deluxe Panels or call us on 01279 870333 for a deluxe quotation!
Date : 06-05-2021
By Unishop