Back to News List
Dare You Enter The Panic Room!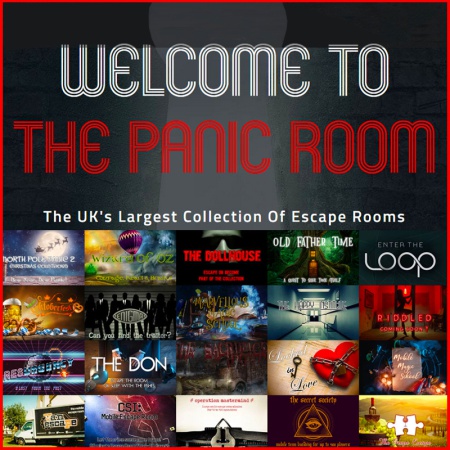 We supplied The Panic Room this week - a fantastic business that hosts venues for escape challenges. Due to the pandemic, the company is looking forward to re-opening their business soon. This thriving business also offers a host of online puzzles, that you can try from the comfort of your own home.
Over the last four years, this independent husband and wife run business, has worked extremely hard to become the UK's Largest Escape Room venue. They now offer over 20 different experiences to choose from and have won several awards.
Uni-shop supplied several shop fittings including one of our prestigious Greeting Card Display Units.
We wish them good fortune for their coming reopening!
Date : 10-04-2021
By Unishop