Back to News List
Display Counters For Dr Who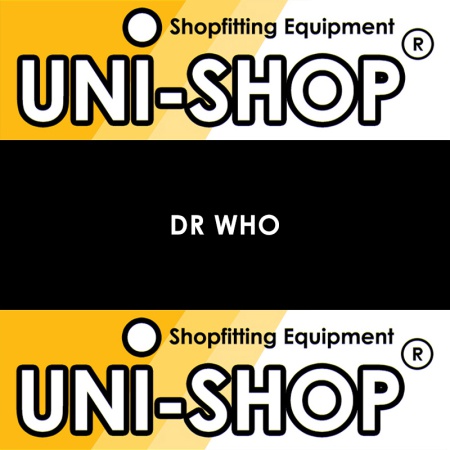 We had an unusual order for our Aluminium Framed Glass Counters this week. Hartshorn - Hook Enterprises contacted Uni-Shop for stage props that are being used on the Immersive Everywhere's Doctor Who Time Fracture stage.
Hartshorn - Hook Enterprises is a theatre and live entertainment group of companies, producing world-class immersive and traditional theatre and providing services to the live entertainment industry.
In a joint venture with Immersive Everywhere, they are leading in the development of immersive live entertainment. From producing the Great Gatsby across the globe, to developing new productions, from dinner theatre to bespoke immersive events, Hartshorn - Hook Enterprises love to create immersive and innovative entertainment.​
We wish them success with their production.
Date : 24-03-2021
By Unishop