Back to News List
Huge Range Of Retail Shelving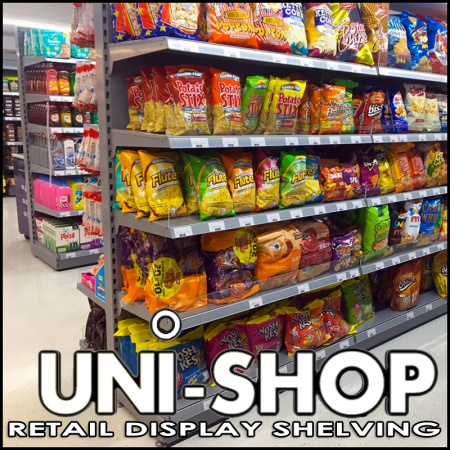 We have everything you need for professional retail displays. Check out our stunning range of shop shelving & supermarket shelving. Available in a wide range of sizes with all the accessories you need.
Choose from our high quality silver or cream finishes, which will make your products really stand out!
As well as next day delivery, we also offer a bespoke fitting service with surrounds designed to your specifications.
Date : 12-03-2021
By Unishop