Back to News List
First International Order After Brexit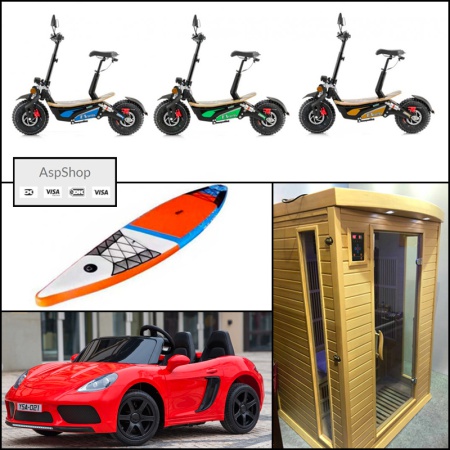 We have just completed our first international order since Brexit. Online retailer ASP Trading, from Denmark, got in touch with us for a large order of Grey Slatwall. We have always had a good database of international clients, but it was nice to receive an order so soon after all the turmoil of Brexit.
ASP trading have a huge variety of products. Everything from electric scooters and paddleboards to saunas and vintage furniture, is available from their retail business.
We are happy they received their order on time and wish them success for the coming year.
Browse our shop fitting website & contact us for all your international orders!
Date : 12-01-2021
By Unishop