Back to News List
Make-over For South Ockendon Co-op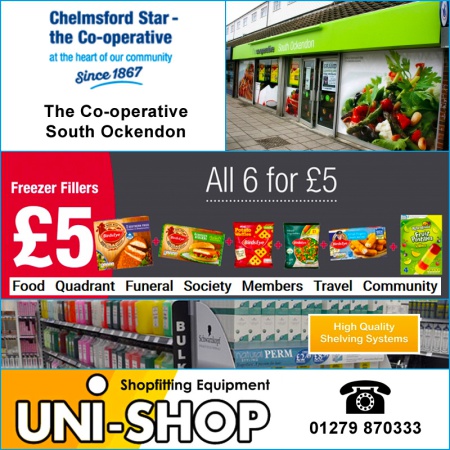 We have just completed a store make-over for the South Ockendon Co-op. This popular store in Essex, required new retail display shelving. Uni-Shop have worked with the Co-op for over 25 years and it was great to see old customers again.
Our shop shelving is used by many major supermarkets & smaller shops. Being durable and easy to adjust for different products, it's a sensible choice for retailers.
Available in a jura cream or silver powder coated finish, our supermarket shelving really enhances product displays. Call us on 01279 870333 to discuss your requirements today!
Date : 23-09-2020
By Unishop