Back to News List
Businesses Gearing Up For Reopening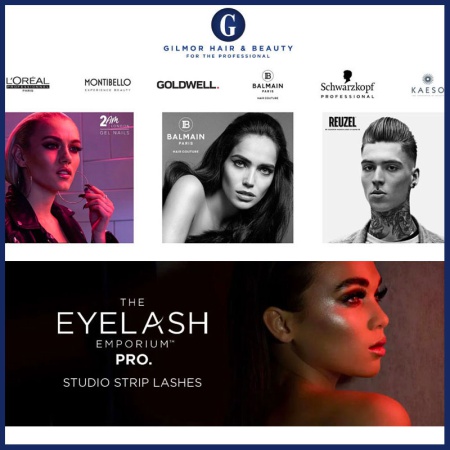 We have had an extremely busy week, as all types of businesses revamp their stores for reopening. One of our customers Gilmor Hair & Beauty have expanded their premises to 6. Founded in 1969 with only a small shop and a van, they have grown into the largest independent hair and beauty supplier in Wales.
Gilmor specialize in a wide range of products, from hair & beauty treatments to training & college kits. They are in the process of opening a new premises and contacted Uni-Shop for White Slatwall Panels. A perfect choice with a clean cut image!
Contact Uni-Shop today on 01279 870333 for all your shop fitting equipment!
Date : 22-05-2020
By Unishop