Back to News List
Uni-Shop Working With Reveal Displays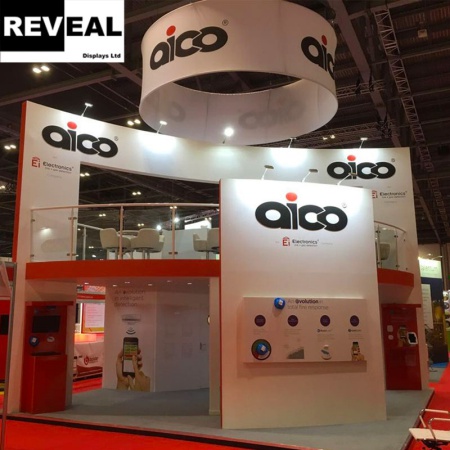 Professional exhibition stand manufacturer Reveal Displays contacted us this week. The company is renowned for its creative stands at exhibition trade shows.
With over 20 years experience, this company is at the forefront of innovating designs that capture customers awareness. They have an impressive list of high brand clients and are experts at conveying their customer's vision.
Uni-Shop supply a wide range of product display equipment. This can include Slatwall, Gridwall, Feature Displays and Showcase Cabinets. We are always on hand for helpful advice and bespoke solutions.
Call us today on 01279 87033 for more information regarding trade show displays.
Date : 18-03-2020
By Unishop