Back to News List
New Shop For Nordik Light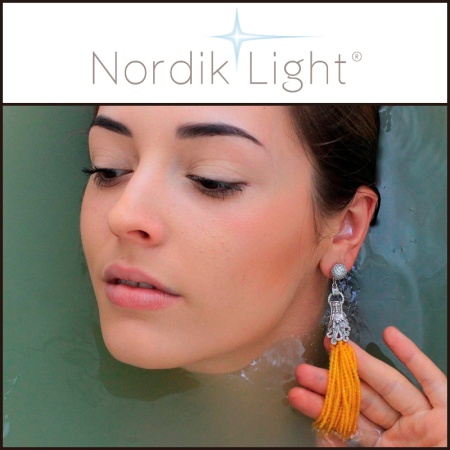 We have just completed a small shop refit for leading fashion jeweller Nordik Light. Founded in October 2005 the company has been designing fashion jewellery, supplying numerous High Street fashion brands throughout the years.
Owner Mari-Ann has now decided to sell direct from her website & shop. She is also branching out into the design and sale of a new range of items, including handbags, scarves and other fashion accessories.
Uni-Shop were called in to provide merchandising equipment for the small shop. We installed our popular Slatwall Panels, Slatwall Shelving Gondola Units and a bespoke cash desk.
We wish her luck in her new venture.
Date : 23-01-2020
By Unishop