Back to News List
30 Years Of Service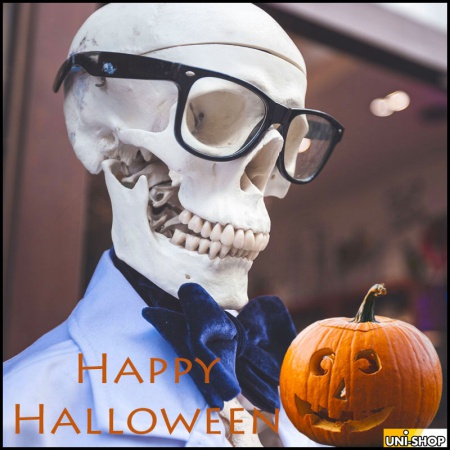 One of our sales team celebrated 30 years in service this week. Way back in 1989 Andrew Ferris started at Uni-Shop. He may have aged a little but he is still here!
Uni-Shop has been in business since 1986, so Andrew has compiled a wealth of experience in that time. What he doesn't know about shop fittings, isn't worth knowing. So talk to us today in regards to any questions you may have regarding our excellent product range.
Interesting 1986 Facts:
Berlin wall came down
First episode of The Simpsons aired
Nintendo produced Game Boy
The average house price was £54,846
Indiana Jones & The Last Crusade was released
The Ford Escort was the best selling car
A pint of milk was 28p
Sky TV begins broadcasting
The World Wide Web became available to the masses
Best wishes Andrew from all the team...
Date : 30-10-2019
By Unishop