Back to News List
Bespoke Shop Fittings That Last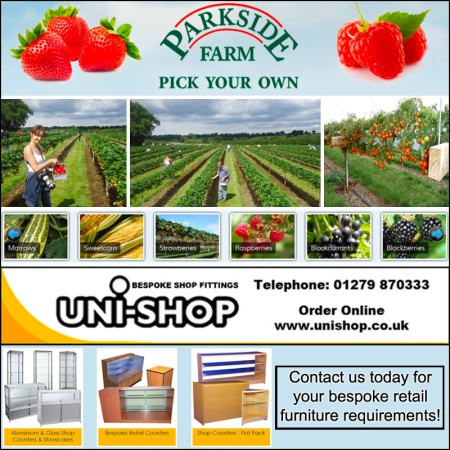 An old customer remembered us from way back this week. Parkside Farm in Enfield. Middlesex contacted our team after 17 years and asked us to manufacture new Bespoke Shop Counters. We initially provided setup merchandising equipment in 2002. It just goes to show, our quality products are built to last!
Parkside Farm is a very popular pick your own destination. Allowing you to choose your fruit and vegetables fresh from the field. The shop staff are always happy to answer any questions you have and no booking is required.
We have manufactured all types of POS furniture, with a wide range of colours and features, for 33 years. We are specialists retail fitters and have a wealth of experience. We undertake a full site visit and supply 3d CAD drawings, so you can visualize your project before it's built.
We are pleased to be remembered and wish Parkside Farm all the best.
Date : 16-10-2019
By Unishop