Back to News List
New Container Shop For Honeey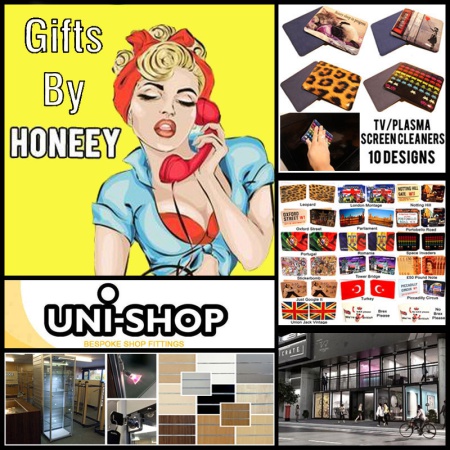 Honeey design and manufacturers a wide range of novelties and gifts. They have been hugely successful with their E-Bay & Amazon shops and have decided to expand into a container shop.
Made from old shipping containers, these unusual shops became very popular in Christchurch, New Zealand, after the devastating earthquake in 2011. Crates is a company that provide these interesting start us business premises, a helpful solution to many aspiring retailers.
Uni-shop were asked to supply Slatwall and our popular Aluminium Showcase Cabinets. Which looked fantastic when installed.
Date : 15-05-2019
By Unishop