Back to News List
English Heritage Required Mannequins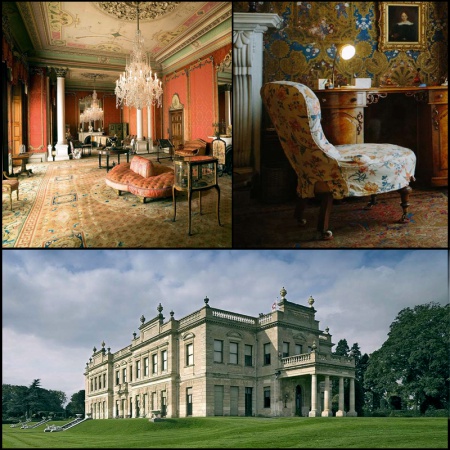 We supplied Mannequins to the English Heritage estate, Brodsworth Hall this week. This stunning Victorian house in Doncaster, South Yorkshire, was built in the 1860's. Being a new modern home for the Thellusson family and their servants.
It survived with remarkably few changes until taken on by English Heritage in 1990. When the gardens were restored and the house gently conserved.
Our shop display Mannequins are ideal for modelling a wide range of clothing in the shop and we were glad to help.
Date : 25-02-2019
By Unishop