Back to News List
New Shop For Butlins - Minehead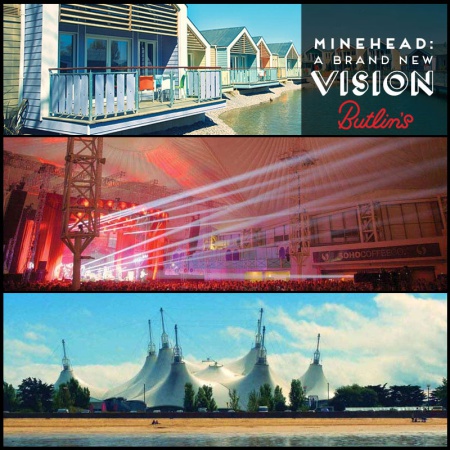 Uni-Shop have just completed a new shop refit for Butlins in Minehead, Somerset. The owners of Butlins Bourne Leisure Group, asked us to design the new shop layout and last week we finished the installation.
Using Slatwall Panels, Slatwall Gondola Shelving and our classic System 50 Retail Shelving, we created a smart eye catching retail environment. We wish them well with their new premises.
See what Uni-Shop could do for your business - Call us today on 01279 870333.
Story By:
Uni-Shop
Date : 21-01-2019