Back to News List
Uni-Shop - Cheapest UK Slatwall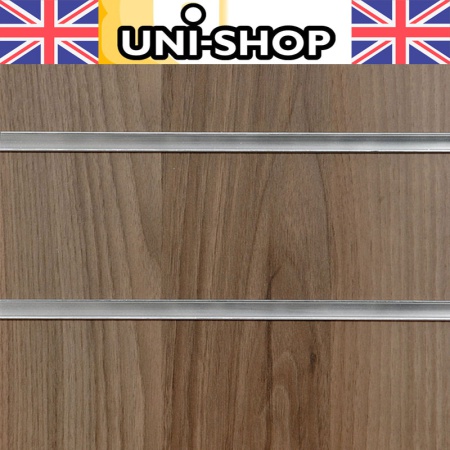 Uni-Shop offers the cheapest Slatwall Panels & Fittings in the UK. With great deals on slatwall bundle packs that contain coloured or aluminium Inserts.
We offer Standard Slatwall Panels in 14 colours and wood effects and also stock Deluxe Slatwall Panels in vibrant colours & wood effects. Giving you a wide selection of choice, so your new Slatwall Installation can match your existing decor and fixtures.
As we are shopfitters ourselves, we also offer a complete design and shopfitting service. Our bespoke shop fits look wonderful and are very competitively priced.
Story By:
Uni-Shop
Date : 10-10-2018
By Unishop