Back to News List
What can Uni-Shop do for your business?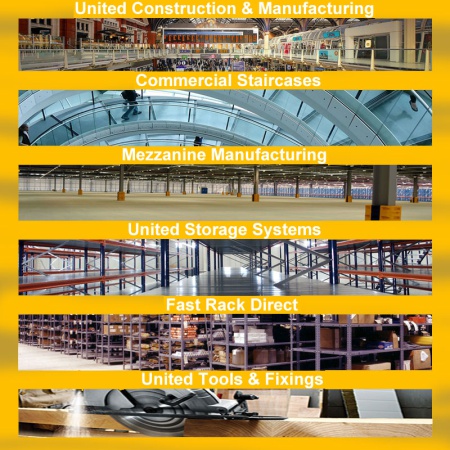 Uni-Shop isn't just a shop fittings business, in fact together with our associated companies we actually build shops!
As well as offering a huge range of Shop Fittings we also design, manufacture and install bespoke shop furniture. Everything from fitted display cabinets to tailor-made retail fittings. Browse our Gallery and you will see some shop fit outs we have completed in our 3 decades of history.
We are also part of the United Group of Companies, providing many specialist services. Our business is very diverse and offers a complete solution to customers needs. Be it construction or warehousing equipment, we have the capacity to deliver on so many levels.
For more specialist services are associated companies offer:
Structural Steelwork
Mezzanine Flooring
Bespoke Staircases
Pallet Racking Systems
Shelving Solutions
Tools & Fixings
Story By:
Uni-Shop
Date : 15-08-2018
By Unishop